Kekao Monthly Craft Chocolate Club - March
Let's take a closer look at what chocolates you can expect to receive this month with the Kekao Box. 
POTOMAC CHOCOLATE:
Potomac Chocolate is an American craft chocolate maker based in Woodbridge, Virginia. Founded in 2010 by Ben Rasmussen, Potomac is one of the first bean-to-bar chocolate makers in the United States. At their small workshop, raw cacao is transformed into award-winning craft chocolate. Every bar made is hand-crafted, and the focus and dedication Ben brings to the workshop results in delicious bean-to-bar chocolate that highlights the unique flavors of each cacao origin. 
Potomac Semuliki Forest 75%
This chocolate bar has notes of dark cherry and molasses. Add to that it's amazing texture and snap and this bar is really something special for you to enjoy.

Tasting Notes: Dark Cherry & Molasses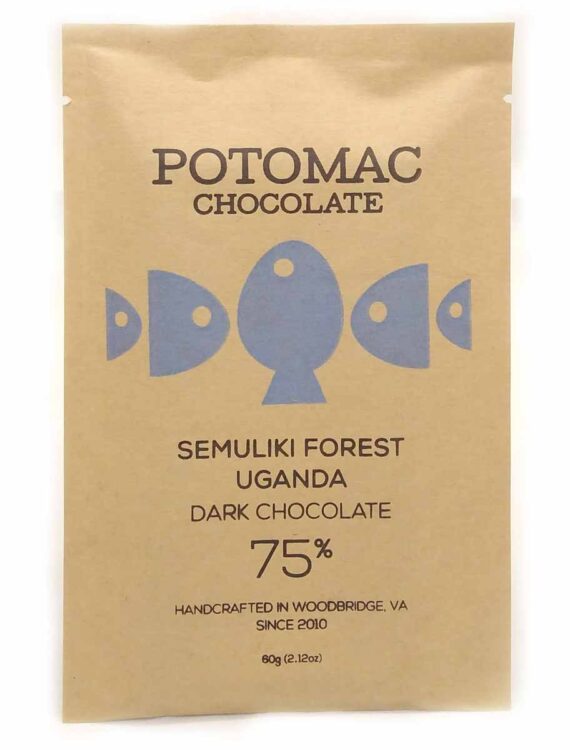 CHOCOLATE CONSPIRACY:
Chocolate Conspiracy sources their cacao beans from the Agro-Industrial Cooperative Atalaya. The association is formed by 300 members who live in the margins of the rivers that make up the Ucayali region of Peru, 60% of the members are native to the Achaninka tribes and the rest are migrant settlers who plant many varieties of fruit. The cacao beans are certified organic, certified fair trade, and certified kosher. The cacao is also non-GMO, non-hybridized, and cultivated from a combination of old-growth cacao trees and new trees that have been planted to help maintain not only the forests but the livelihoods of the farmers and harvesters.
Chocolate Conspiracy Maca Bar 73%
Raw chocolate is blended with raw honey, raw maca root, raw vanilla bean, and Himalayan pink salt. Making for a holistic delicacy.
Tasting Notes: Maca & Honey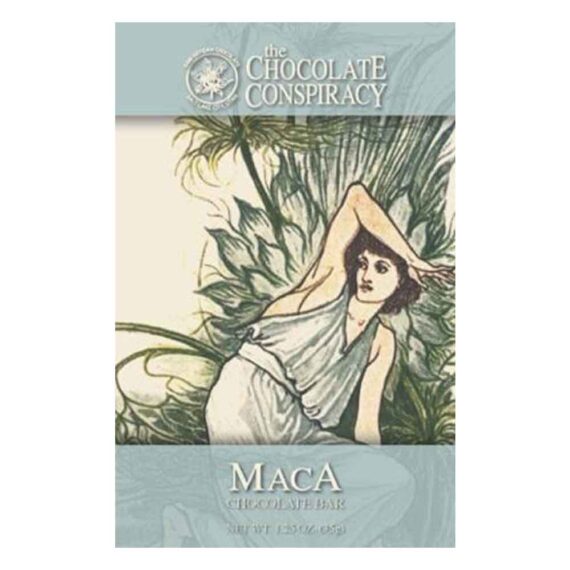 AMEDEI TUSCANY:
Amedei's journey starts with foundress Cecilia Tessieri's small artisanal laboratory and her commitment to excellence. A search that gradually developed through study, passion, and the rediscovery of ancient processing techniques. The raw cocoa pods selected by Amedei from plantations are harvested and sent directly to Tuscany, to be turned into true art pieces by their chocolatiers, who masterfully dose and hand-process a small number of selected ingredients.
Amedei's extra dark chocolate with pieces of dried strawberry, cherry, and raspberries throughout.
Tasting notes: Fruity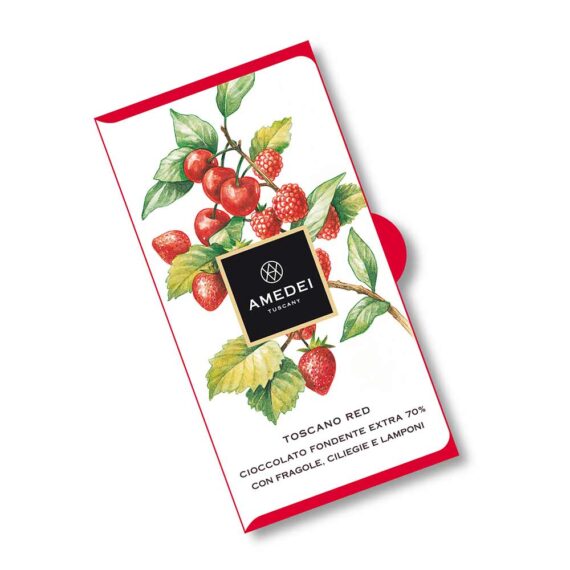 ORIGINAL BEANS:
Since 2008, Original Beans has ventured into remote rainforests to source the world's rarest cacao beans and transform the cultures of chocolate, food, and luxury. Original Beans founder, Philipp Kauffmann, represents the 7th generation in a family of recognized nature explorers and conservationists who coined the term "sustainability". Philipp gave up his job at the United Nations in New York to grow Original Beans as a leading brand for a world in which we regenerate what we consume. For each bar purchased, Original Beans plants a tree with their initiative, One Bar One Tree.
Notes of caramel and hazelnut with Fleur de Sel resonate throughout this rare Arriba cacao. The taste floats down from Ecuador's last Pacific cloud forest, where silky tree frogs bask in the humid breeze.
Tasting notes: Caramel & Hazelnut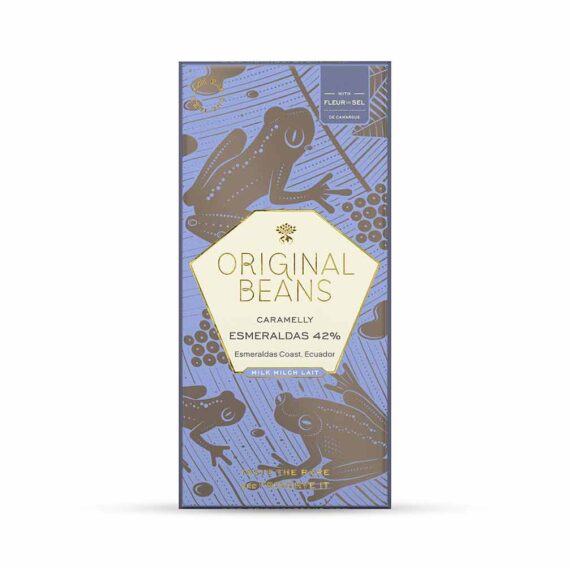 To get started with craft chocolate, start with our Kekao Box. We search the world for the finest chocolate bars and bring them right to your doorstep monthly. From rich dark Peruvian chocolate bars to new start-up chocolate bars on the come up, you never know what you'll get inside the box! Each month we will curate 4 to 5 premium specialty crafted chocolate bars. 
If you want to just try a couple of bars, check out our online chocolate store.
If you have any questions regarding this blog, our Kekao Box, or premium specialty crafted chocolate bars, feel free to contact us! Keep up with us by subscribing to our newsletter or following us on Facebook, Twitter, and Instagram.